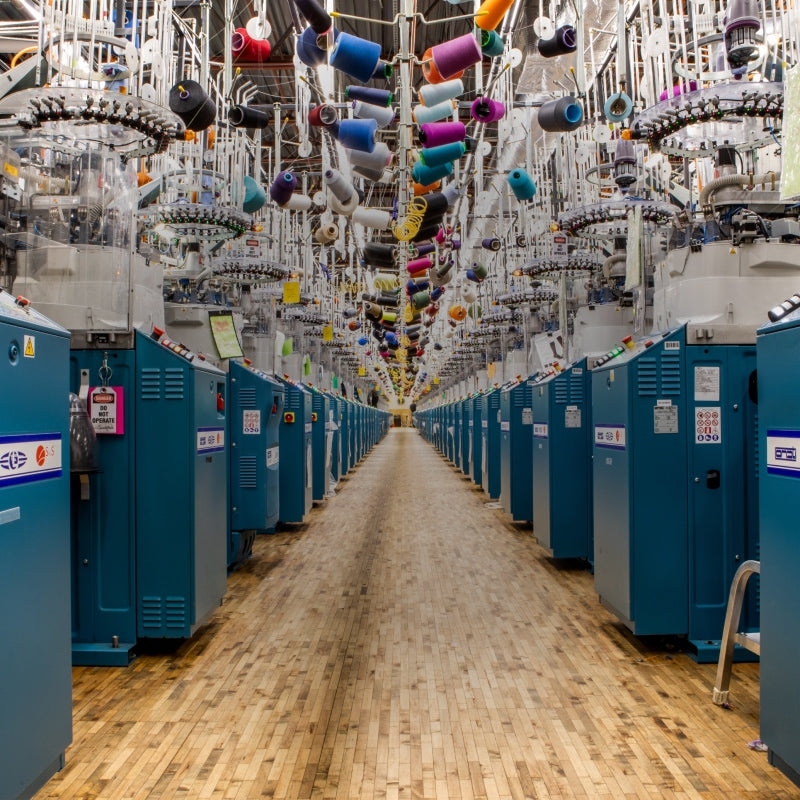 Uncompromised Comfort, Durability, & Fit
We Have Yet to Produce Our Best Sock
But our relentless pursuit of these three pillars – Comfort, Durability, and Fit – is what sets us apart. Add the value of our Unconditional Lifetime Guarantee, and it gets us closer every day. It's why, after nearly two decades, we're still committed to constantly improving.
Comfort is many things. For one, it's soft. But it's also happiness. It's hiking further, running longer, and spending more time on your feet. It's the difference between choosing any sock and your favorite pair. The most comfortable socks are ones you can wear all day. And that's our goal: to knit socks that feel good, often better, the longer you wear them.
We have been knitting the most durable socks in Vermont for nearly 20 years. But our history goes back much further. We claim Durability because after three-generations of knitting socks – from the early days at Cabot Hosiery – we've learned how to do it right. From sourcing Warranty feedback to rigorously testing our products, we don't just claim Durability – we own it.
Putting on our socks takes effort – and that's intentional. A sock that fits shouldn't slip on too easy. But the closer it fits, the better. Our socks fit your feet and wrap them like a second skin. We call that Performance Fit. No slipping, no bunching, no blisters... just the best fitting socks you'll ever wear. Guaranteed.
A Promise to You, A Challenge to Us
We make one thing, and we make it better than anyone else. We own the entire process – from manufacturing to product testing – and we're committed to getting it right. If something doesn't work, we know how to fix it, and where. We're always improving. Constantly shifting. But still focused on 
knitting the best socks backed by the industry's first Lifetime Guarantee.